Looking for some free clip art to make a flier for you summer Bible club? Or do you want to scrapbook a page of a Bible study and you need some images? Why not check out the website called faith clipart.com .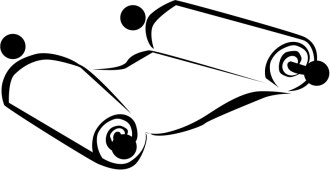 This website is a wonderful resource for more than just clip art as they also have a collection of beautifully designed Sermon Powerpoint presentations, Worship Videos, Sermon Videos, Church Flyers, Newsletter Templates, Worship Backgrounds, Church Websites, Church Email Solutions, and more!
Great for those of us who are filling in this summer for pastors on vacation. Most people are overwhelmed when asked to help out. But now it is easy to help out with all of these great artistic images. Be sure to check it out at faith clipart.com.
If you like what you read, check out our children's book, Hooked on the Book, on this website.  It is great for parents and kids because it provides the Big Story of God's miraculous plan for His children in all 66 books in the Bible including colorful illustrations, rhymes and a surprise on every page.  
Related Posts